Leadership in Arizona Architecture & Engineering
At GLHN, we believe our success comes from helping others succeed. Since 1963, we've been delivering a full range of innovative, integrated design solutions to clients throughout Arizona and beyond. We thrive on complex design challenges that allow us to apply our creativity and work in partnership with our clients.
View Portfolio
Environment & Natural Resources 2 (ENR2) Building
The University of Arizona, Tucson, AZ
View Project
Satellite Chilled Water Plant
New Mexico State University, Las Cruces, NM
View Project
St. Joseph's Hospital Third Avenue Parking Garage Expansion
Dignity Health, Phoenix, AZ
View Project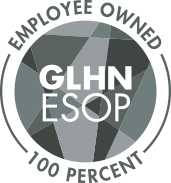 Our Team
Our employee-owners include a wide variety of certified professionals who bring their skills, dedication, expertise, and commitment to every project. We build long-term client partnerships designed to ensure our mutual success.
we are looking for inspiring people to join our team. Is that you?
The Newest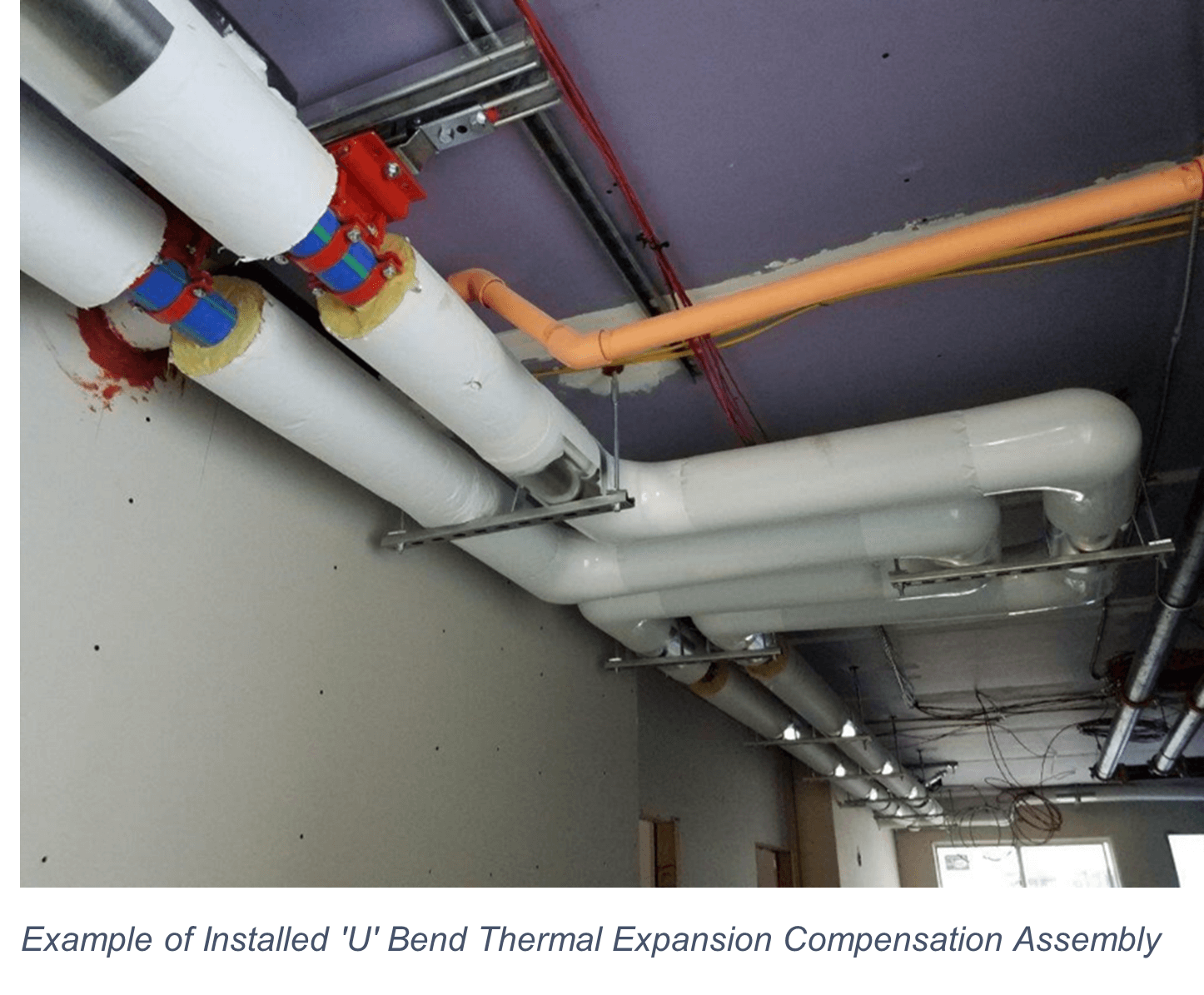 Thermoplastic Piping Applications for Building Systems– Part 1 Authored by R. Douglas Stingelin, PE, QCxP, LEEP AP | GLHN Architects & Engineers, Inc. In this first part of a two-part series on thermoplastic piping, we will focus specifically on newer PP-R (Polypropylene Random Copolymer) piping technology that is becoming an ever-popular choice for domestic and hydronic system installations in North America. We will share our opinions, key takeaways, and lessons…
read more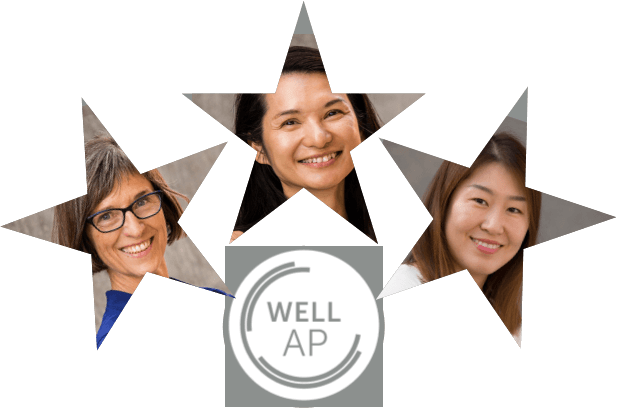 Sharon Lew, Ye Zhang and Joyce Kelly are Now Accredited Professionals to Support the WELL Building Standard GLHN is proud to have two GLHN Architects, Joyce and Sharon, and Ye, an Electrical Engineer pass the WELL Building program's accreditation exam in September 2020. Remote testing at home presented challenges but enabled Sharon Lew, pictured above, Ye Zhang and Joyce Kelly to test for 2-1/2 hours without breathing contaminated air. Testing…
read more